ERC Starting Grant Privacy-preserving Services On The Internet (PSOTI)
2019/09/03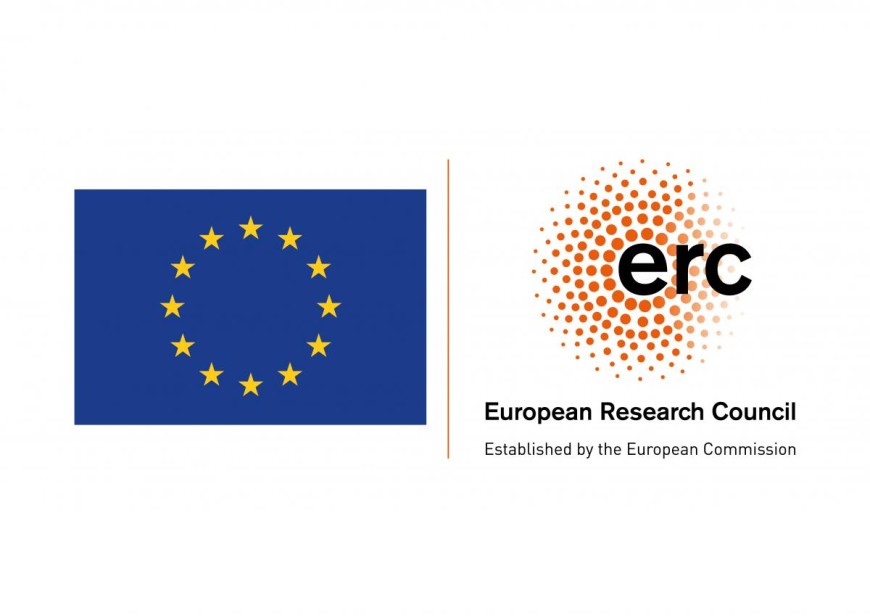 Thomas Schneider was awarded with an ERC Starting Grant 2019 for the project Privacy-preserving Services On The Internet (PSOTI).
More details about the project are available here.
The official press release by the European Research Council (ERC) is available here and the press release by TU Darmstadt is available here.