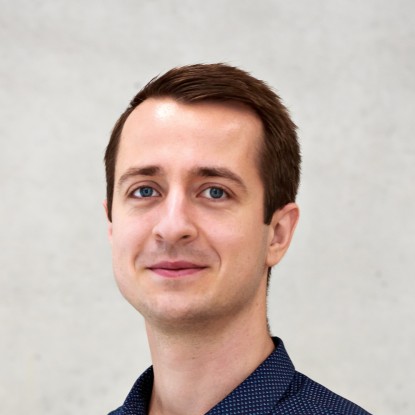 Dr.-Ing.
Oleksandr Tkachenko
Former Doctoral Researcher
Contact
This website is no longer updated.
I was a doctoral researcher (2017/10 – 2022/06) and member of the Cryptography and Privacy Engineering Group (ENCRYPTO) at the Department of Computer Science of Technische Universität Darmstadt, Germany.
My research focuses on the design and evaluation of compilers for privacy-preserving protocols, and the scalability of these protocols. In addition, my interests include the application of secure multi-party computation for privacy-preserving genome research and data mining.
PC Memberships
Work Experience
2017/10 – 2022/06 Doctoral Researcher at ENCRYPTO
2016/01 – 2017/09 Student Research Assistant at ENCRYPTO
Studies