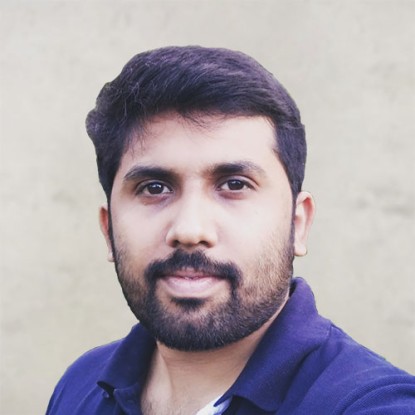 Former Postdoctoral Researcher
Contact
This website is no longer updated.
I was a postdoctoral researcher (2021/10 – 2023/03) and member of the Cryptography and Privacy Engineering Group (ENCRYPTO) at the Department of Computer Science of Technische Universität Darmstadt, Germany.
My research focuses on the design of privacy-preserving protocols at a large scale for the Internet. During my doctoral studies, I explored the area of privacy-preserving machine learning under the supervision of Prof. Arpita Patra at Indian Institute of Science (IISc), Bangalore.
Since April 2023, I am a Senior MPC Researcher at The Technology Innovation Institute (TII), Abu Dhabi.
You can find additional information on my personal website.
Honors and Awards
Best Outgoing student in Computer Science and Engineering (P Rathnaswamy Memorial Endowment) for the year 2013-2014
Work Experience
2021/10 – 2023/03 Postdoctoral Researcher at ENCRYPTO
2019/11 Research Internship at ENCRYPTO
2013/07 – 2013/08 Software Development Engineer Internship at Amazon Development Centre, Bangalore, India
Studies