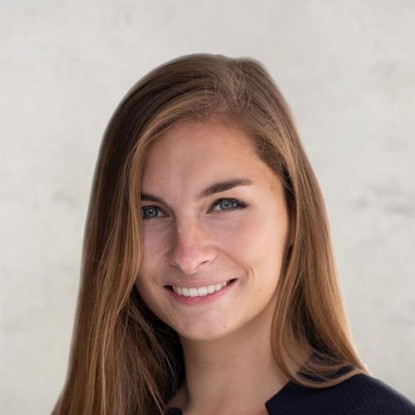 Doctoral Researcher
Contact
moellering@encrypto.cs.tu-...
work +49 6151 16-27301

Work S2|20 210
Pankratiusstraße 2
64289 Darmstadt
Publications
CORE A/A* ranked venues marked in bold.
2021
Thien Duc Nguyen, Phillip Rieger, Hossein Yalame, Helen Möllering, Hossein Fereidooni, Samuel Marchal, Markus Miettinen, Azalia Mirhoseini, Ahmad-Reza Sadeghi, Thomas Schneider, and Shaza Zeitouni. FLGUARD: Secure and private federated learning, Jan 6, 2021. https://ia.cr/2021/025.
2020
Marco Holz, Benjamin Judkewitz, Helen Möllering, Benny Pinkas, and Thomas Schneider. PEM: Privacy-preserving Epidemiological Modeling. Cryptology ePrint Archive, Report 2020/1546, December 11, 2020. https://ia.cr/2020/1546.
Sébastien Andreina, Giorgia Azzurra Marson, Helen Möllering, and Ghassan Karame. Baffle: Backdoor detection via feedback-based federated learning, November 4, 2020. https://arxiv.org/abs/2011.02167. [ arXiv ]
2019
Helen Möllering. Thwarting semantic backdoor attacks in privacy preserving federated learning. Master's thesis, Eurecom, France & University of Twente, Netherlands, August 28, 2019.
2016
Helen Möllering. Vergleich der Methoden zur Applikationsentwicklung für mobile Endgeräte mit einem Fallbeispiel unter iOS. Bachelor's thesis, Westfälische Wilhelms-Universität Münster, Germany, November 19, 2016.